In a devastating loss, the fitness Industry mourns the demise of Joesthetics, a YouTube bodybuilding sensation, at the young age of 30. Jo Lindner, known by his legion of eight million Instagram followers, captured hearts with his unwavering dedication to fitness. Beyond his impressive physique, Jo Lindner was a beacon of inspiration, motivating individuals to push their limits. This article is a heartfelt tribute to Joesthetics, shedding light on his journey, personal struggles, and the profound impact he had on the fitness community.
Table of Contents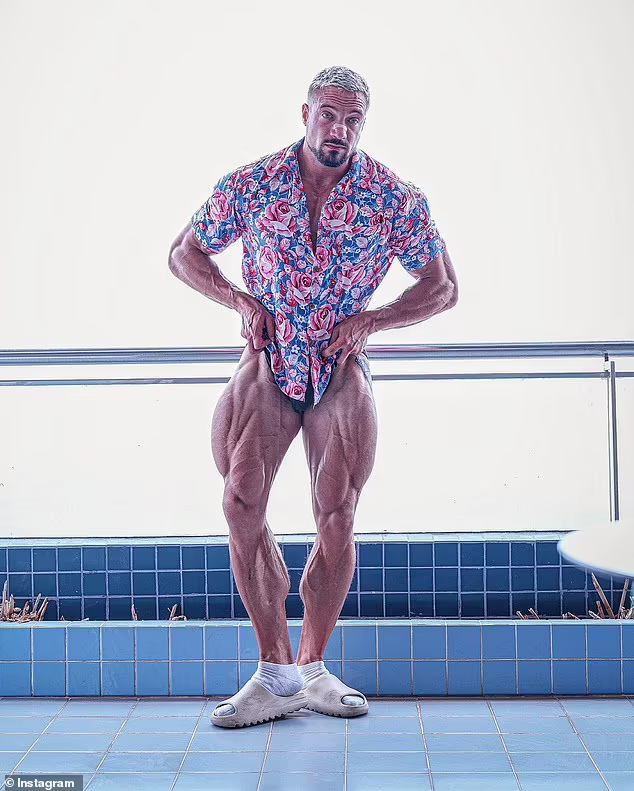 The Remarkable Journey of Joesthetics:
Joesthetics, with his relentless pursuit of fitness excellence, captivated the online fitness community. From his captivating YouTube videos to his motivational Instagram posts, he inspired millions around the globe. Jo Lindner showcased the possibilities of transforming one's body through discipline, hard work, and a commitment to living a healthy lifestyle.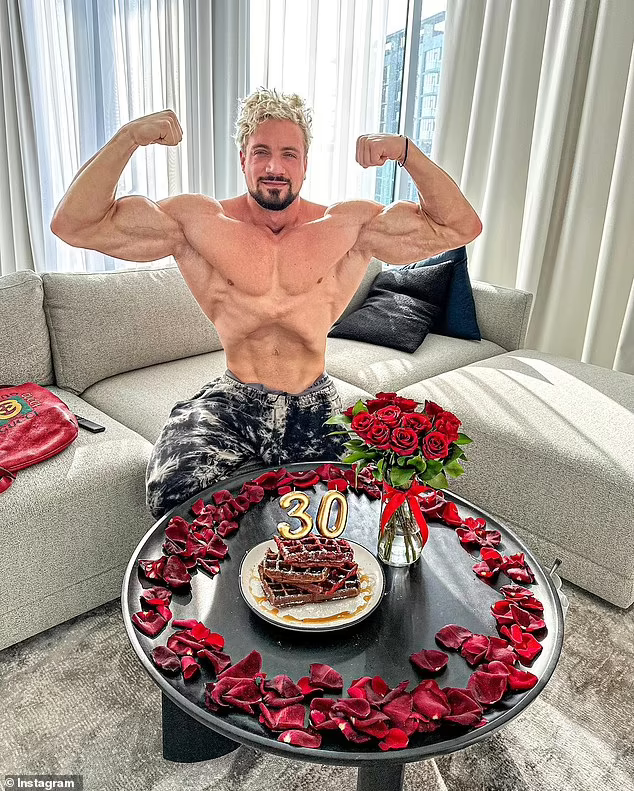 Overcoming Personal Struggles: A Rare Muscular Condition:
Behind his incredible success, Jo Lindner grappled with a rare muscular condition called rippling muscle disease. This condition made his muscles hypersensitive to movement and pressure, adding an additional layer of challenge to his fitness journey. Despite the odds, he remained resolute in his pursuit of physical excellence, refusing to let his condition define him.
A Tragic End and the Pain of Loss:
Just weeks before his untimely passing, Joesthetics openly expressed his fear of over-training, recognizing the potential risks associated with his condition. Tragically, he succumbed to an aneurysm, leaving behind a devastated fitness community. In his final moments, he found solace in the arms of his loving girlfriend, Nicha, as he embraced her and adorned her with a necklace he had thoughtfully crafted.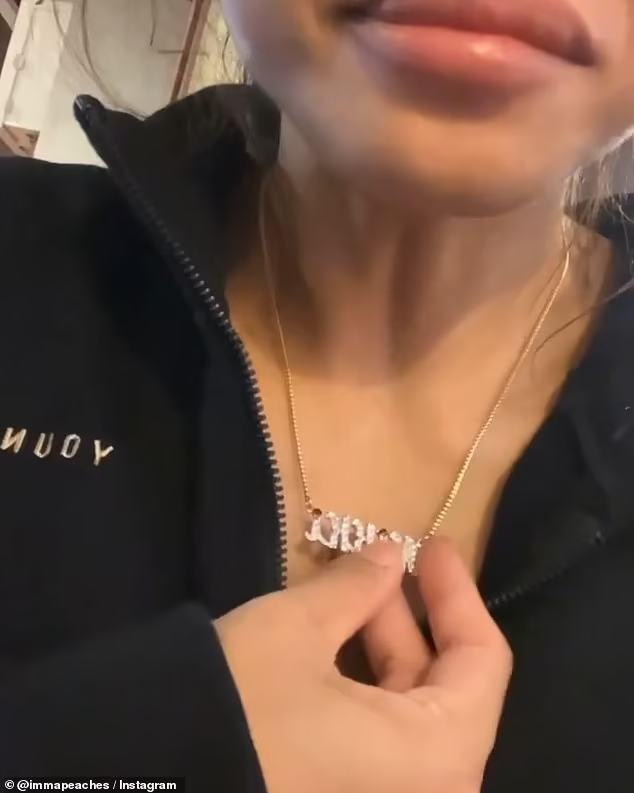 Heartbroken Tributes and Fond Memories:
Nicha, shattered by the loss, took to social media to share her grief, painting a poignant picture of their final moments together. Her heartfelt words expressed the depth of their connection and the incredible person Joesthetics was beyond his public persona. Friends and fellow fitness enthusiasts, like Noel Deyzel, also poured out their emotions, describing the impact Jo Lindner had on their lives.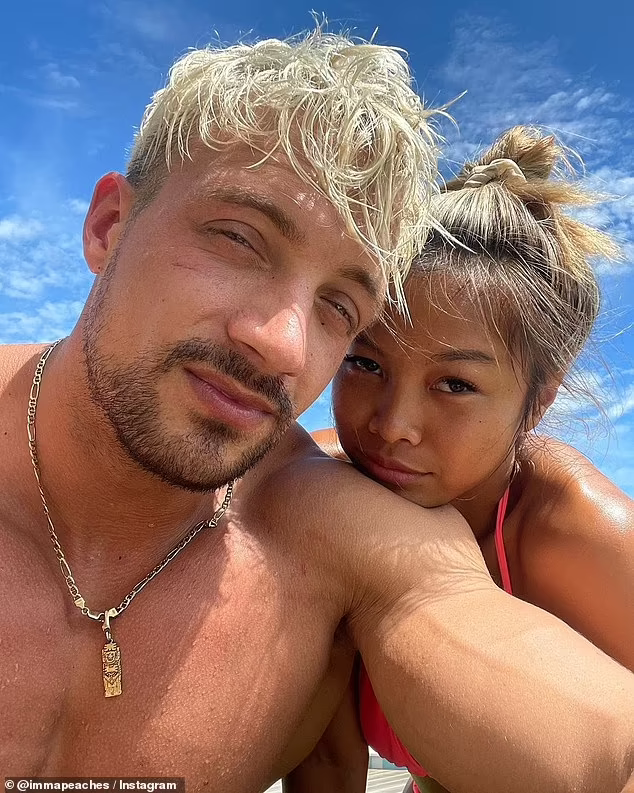 The Enduring Legacy of Joesthetics:
Joesthetics' impact extended beyond his physical accomplishments. In addition to his dedication to bodybuilding, he embraced his love for fashion, showcasing his unique style, and experimenting with different hairstyles. He generously shared his knowledge, life lessons, and personal growth experiences, leaving an indelible mark on his followers and peers.
Remembering Joesthetics' Vibrant Spirit:
Joesthetics' untimely departure has left a void in the fitness community, but his vibrant spirit and unwavering passion will continue to inspire. His journey serves as a reminder to embrace our passions, overcome obstacles, and cherish every moment. Jo Lindener's legacy will endure, motivating individuals to push beyond their limits, prioritize their well-being, and make a positive impact in the world of fitness.
Jo Lindner' passing at the age of 30 has left the fitness community in mourning, grieving the loss of an extraordinary individual. Beyond his remarkable physical transformation, he was an embodiment of determination and perseverance. Joesthetics' story will forever remind us to seize each day, live passionately, and make a lasting impact. While he may no longer be with us, his memory and influence will continue to inspire countless individuals on their own fitness journeys. In the end, Jo Lindner' legacy serves as a testament to the power of the human spirit and the transformative potential of unwavering dedication.