These profiles highlight the expertise and interests of the contributors, giving readers an idea of the diverse perspectives they bring to the Openatalk news website.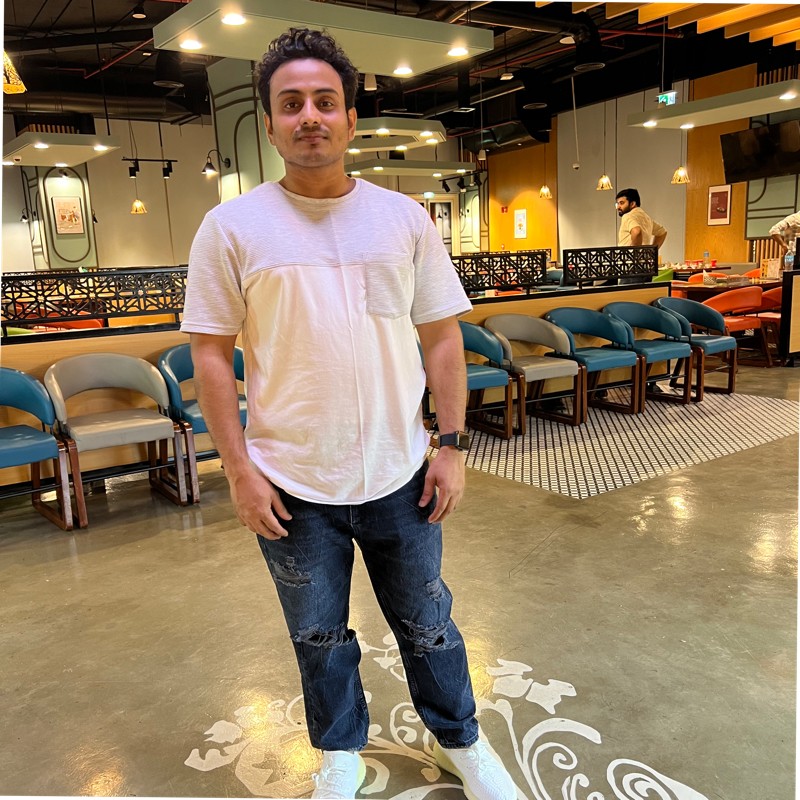 Mohd Nazim Hussain, a passionate writer with a focus on health and fitness, brings a unique perspective to Openatalk. His expertise in the field and insightful commentary provide readers with valuable insights and practical advice. Through his engaging writing style, Mohd Nazim empowers individuals to lead healthier lifestyles, making him an invaluable contributor to the Openatalk community.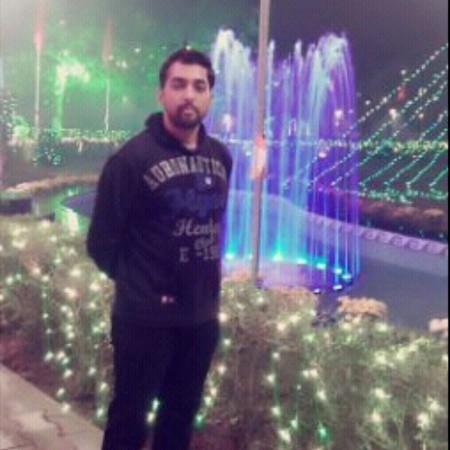 Jithin Mathew Joseph, an insightful writer and valued Author and contributor at Openatalk. With a keen eye for detail and a passion for uncovering untold stories, Jithin brings a fresh perspective to every article. His extensive knowledge in global affairs and socio-political issues allows him to provide in-depth analysis that resonates with readers. Jithin's engaging writing style and commitment to journalistic integrity make him a trusted source of information and a valuable asset to the team.
Arti Kaithwas, a skilled blogger and content writer at Openatalk, is a creative wordsmith known for her captivating narratives. With a versatile writing style and deep research, Arti brings topics to life, from art and culture to social issues. Her thought-provoking content sparks conversations and empowers readers with knowledge, making her a trusted voice in the digital realm.
Luv Sharma, an avid entertainment writer, specializes in the dynamic worlds of Bollywood and Hollywood. With a passion for cinema, Luv provides engaging insights, covering the latest releases, celebrity news, and film reviews. His expertise in the industry makes him a valuable contributor to Openatalk, keeping readers informed and entertained.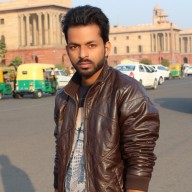 Vishal Singh, a talented writer, delves into the realms of entertainment, viral content, and social media news. With a keen eye for trending topics, Vishal's articles offer a fresh perspective and captivating insights. His ability to navigate the dynamic landscape of online trends makes him a valuable contributor to Openatalk, delivering engaging content that keeps readers up-to-date and entertained.