In a tragic turn of events, Aditya Singh Rajput, a well-known Indian model and actor, was found dead in his home. The Mumbai Police are currently investigating the case, while the exact cause of his death remains uncertain. This article delves into the details surrounding his untimely demise and sheds light on the ongoing investigation and his career.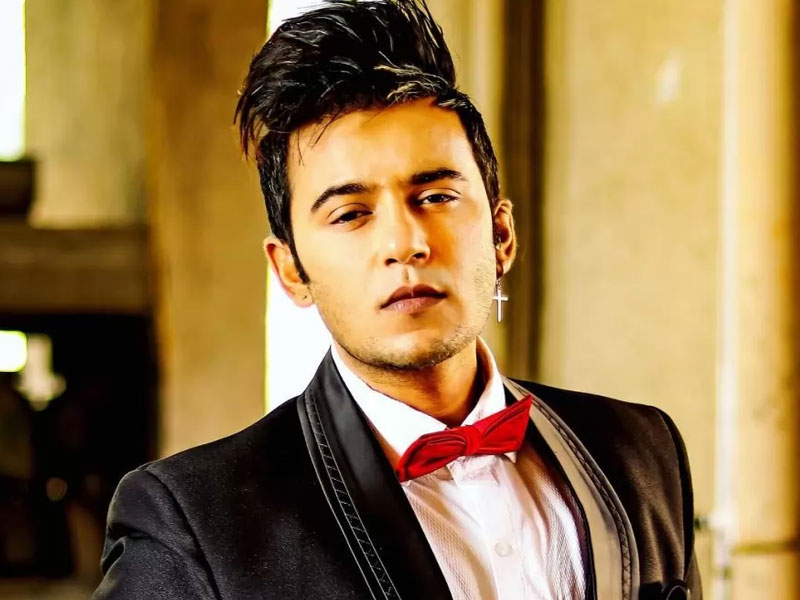 Aditya Singh Rajput's Mysterious Death
Aditya Singh Rajput, a prominent figure in the Indian entertainment industry, was discovered dead in the bathroom of his 11th-floor apartment in Mumbai's upscale Oshiwara area. The shocking incident took place on Monday afternoon, leaving fans, friends, and colleagues devastated.
Speculations Surrounding the Cause of Death
While the authorities have not confirmed the reason behind Aditya Singh Rajput's demise, preliminary reports suggest that a potential drug overdose might be responsible. An autopsy has been conducted to determine the exact cause of death, but the results are still pending. The Oshiwara Police Station is diligently investigating the case from all possible angles to uncover the truth.
A Disturbing Tip-Off and Grim Outcome
The first alert regarding Aditya Singh Rajput's condition came from a close friend who discovered him motionless in the bathroom of his residence. Acting swiftly, the friend rushed him to a nearby hospital, where he was pronounced dead upon arrival. The sudden loss of such a talented individual has left the entertainment industry mourning and seeking answers.
Aditya Singh Rajput's Journey in the Glamour Industry
Born in Uttarakhand and later settling in Delhi, Aditya Singh Rajput started his career as a model-cum-actor at a tender age. With over two decades of experience in the Entertainment industry, he became a familiar face through his appearances in more than 300 advertisements and various movies and TV shows, including "Krantiveer," "Maine Gandhi Ko Nahin Mara," and "Love."

The demise of Aditya Singh Rajput has shocked the nation and left a void in the entertainment industry. As the investigations unfold, people are eagerly waiting for answers regarding the cause of his tragic death. The loss of such a talented individual serves as a stark reminder of the fragility of life. Our thoughts and condolences go out to his family, friends, and fans during this difficult time.